From World Dog Surfing Championships to calendar release parties and fundraisers to drive-in movies, the Rockaway Ricky Memorial Fund hosts and attends events all over Pacifica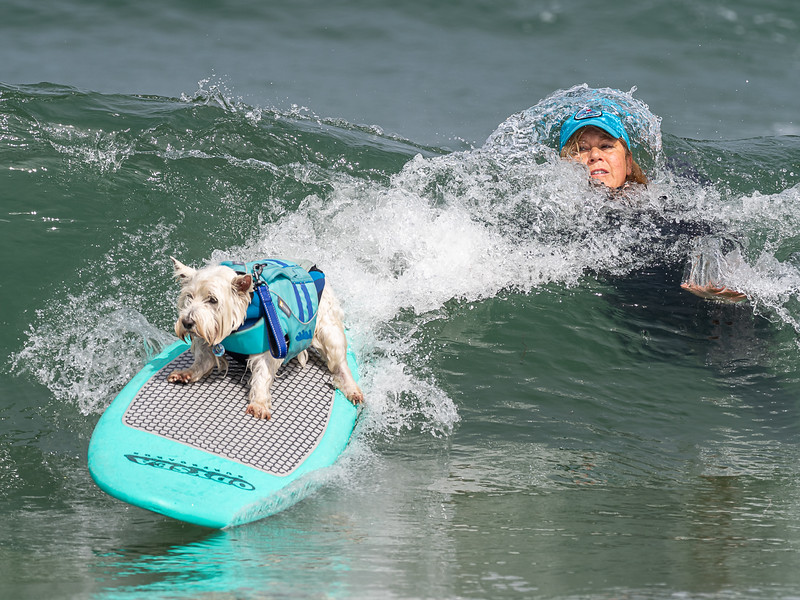 2023 World Championships for Dog Surfing
Saturday August 5, 2023
Time: 9am – 12:30 pm PST
In-Person Dog Surfing Championships
Linda Mar Beach
Pacifica, CA
Surfdog Registration Here
The World Championships for Dog Surfing are based on the California coast — where the concept for the sport originated — bringing together dog surfing talent.  Dog surfers are invited to bring home the gold for charity
During the event there will be a number of activities including the surf competition, partner tents and activities, and more.
AWARDS & PRIZES
Awards and Prizes to presented for 1, 2, and 3rd placeholders for each competition category.
CHARITIES
This event is not only for sport and for fun. It's also for great causes.  Help local charities raise money by sponsoring a contestant or a team.
A portion of the proceeds of this event go to dog, surfing and environmental non-profits.
CAN DOGS SURF?
Indeed they can, and they do!
Dog's love to be with their human friends, and often they want to join in on the fun.
Humans aren't the only "surf dogs" – surfers' four-legged friends love water too, and many even like catching waves. These amphibious canines are special creatures: Top surfers believe that dogs who learn to surf develop a unique attitude, knowing they have something that sets them apart from other dogs.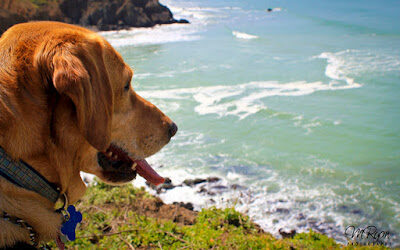 The temperatures are climbing, so here are some tips to beat the heat! Summertime is a great time for outdoor activity, both for you and your pet. Unfortunately, pets have a harder time keeping cool than we do when the temperatures soar. Protect your pet from the hot...
read more